Today's smartphones frequently include NFC functionality, and mobile users can buy and obtain tags online. Since tag memory capacity varies from tag to tag, the quantity of data that can be saved on an NFC tag relies on the tag type. A tag might store a phone number or website URL, for instance. Let's learn more about the additional features that the NFC tag provided in this article.
---
Quick Review
NFC Tag Definition
A near-field communication (NFC) tag is a sticker or wristband that has a tiny microchip on it that nearby mobile devices can detect and read. This microchip includes information that is stored. A mobile phone with NFC capabilities can receive data from an NFC tag. NFC tags can also change a phone's settings or open a website, among other things.
Types of NFC Tag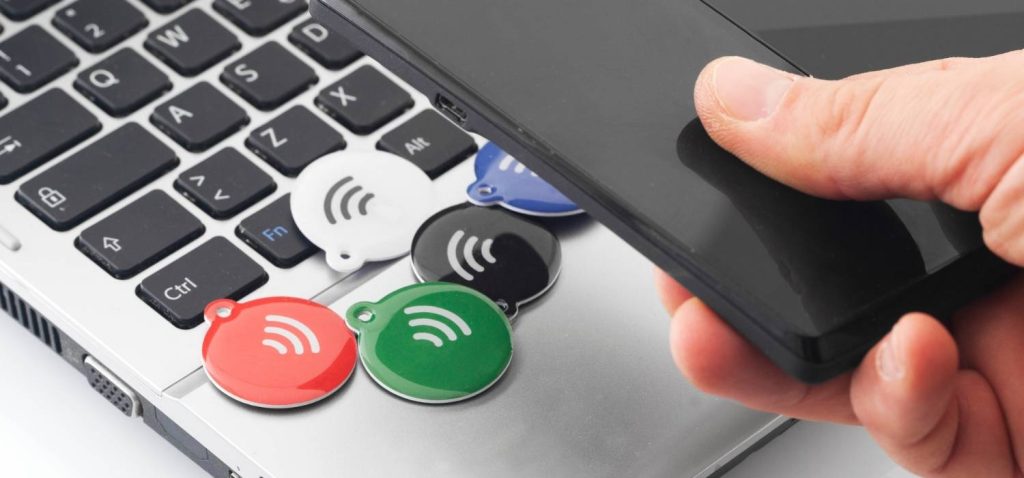 NFC tags are passive technology that can connect with active NFC technologies, such as active NFC readers and writers. Four fundamental tag types have been specified. These are numbered 1 through 4, and each one has a unique format and carrying capacity. Below are descriptions of the various NFC tag types:
⦿ Tag 1 Type:
These NFC tags have read-write capabilities, but users can set them to read-only mode. A web page URL or other little quantity of data can be stored in the 96 bytes of memory that are available. This NFC tag communicates at a rate of 106 kbit/s. This tag type is affordable and suitable for numerous NFC applications due to its simplicity.
⦿ Tag 2 Type:
These NFC tags have read-write capabilities, but users can set them to read-only mode. Although it can be enlarged to 2 kbytes, the basic memory size for this tag type is just 48 bytes. Once more, the transmission rate is 106 kbit/s.
⦿ Tag 3 Type:
Its current memory size is 2 kbytes, and its data transmission speed is 212 kbit/s. As a result, although having a greater cost per tag, this sort of NFC tag is better appropriate for applications that are more complicated.
⦿ Tag 4 Type:
These NFC tags can be read-only or read/written when they are manufactured and pre-configured. The transmission speed ranges from 106 kbit/s to 424 kbit/s, and the memory capacity is up to 32 kbytes.
Note: Tag Types 1 and 2 are based on ISO 14443A, while Tag Type 3 is defined to be compatible with ISO 14443A, out of all the types listed above. For Type 4, Sony FeliCa System was the basis.
How Secure are NFC Tag?
NFC also referred to as near-field communication, may sound like an obscure technical term. It certainly is, in many ways. However,  NFC is still worthwhile to take into account given all the ways it might benefit us in our daily lives.
How Reliable Is It?
NFC contactless technology is now present in many programs and services. Like many others, you may be concerned about the security of this method of data transmission. Are the data files on NFC tags and stickers secure? The quick answer is that NFC contactless technology is secure. Furthermore, hacking is extremely hard to do.
Identify a not working NFC Tag
Ineffective NFC tags are a common occurrence for NFC projects, hence preparation should be made for them. The type of product, production procedures, and user experience of the project all affect how bad NFC tags are detected. Testing each NFC tag to make sure it works is the only way to identify flawed NFC tags. If the NFC tag cannot be read, it should be rejected and dealt with appropriately.
What's the cost of an NFC Tag?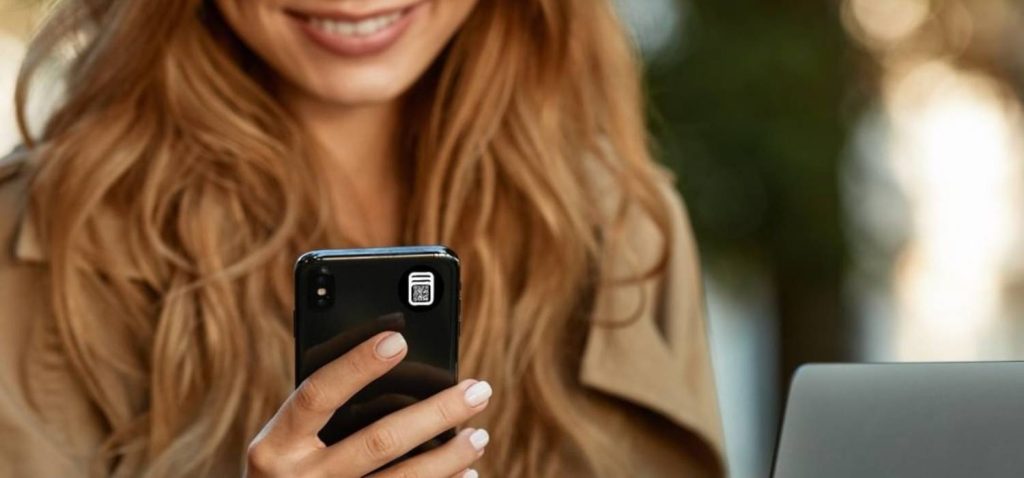 NFC Tags are known for being expensive. However, the cost of manufacturing silicon-based NFC tags has decreased significantly over the past ten years; currently, tags only cost one-tenth of what they once did. The reduction in price is the result of many manufacturing process advancements that increased output. With completely verified and tested NFC tags, high-volume production capabilities have made NFC tags relatively affordable. To get a feeling of the prices you may have a look at our smart Tag produced to share your contacts with ease.
Where Can You Buy It?
Nowadays, purchasing an NFC tag is not all that difficult. You may purchase NFC Tags for yourself from online retailers/e-commerce like Tokopedia, and Shopee.
Read Also: How To Use NFC Features For Smartphones?
Can NFC Tags be Customized?
Can NFC tags be customized?
Yes, it can be modified to fit your system needs and environment, your company's brand, and various NFC tags.
---
NFC Tag can potentially assist people in their daily lives, as indicated above. When you have unique requirements, custom NFC tags are the way to go. NFC tags can be found in a variety of shapes, including wristbands, cable ties, stickers, and more. The majority of tags allow for customization, including printing your company logo. To make it easier for customers to contact you, program the tag with your company's touchpoints, such as contact information and a website link or you can also set up your details information on an informative website such as GOTAP.