As our day-to-day lives have become more and more digital, smart business cards have to follow suit. They are a great way for professionals to stay connected and let others know about their presence on social media or other networks.
This is especially important as we move forward into a smart future. However, smart business cards only work as far as the user follows through and makes his digital presence known on those sites.
---
Quick View
What are Smart Cards?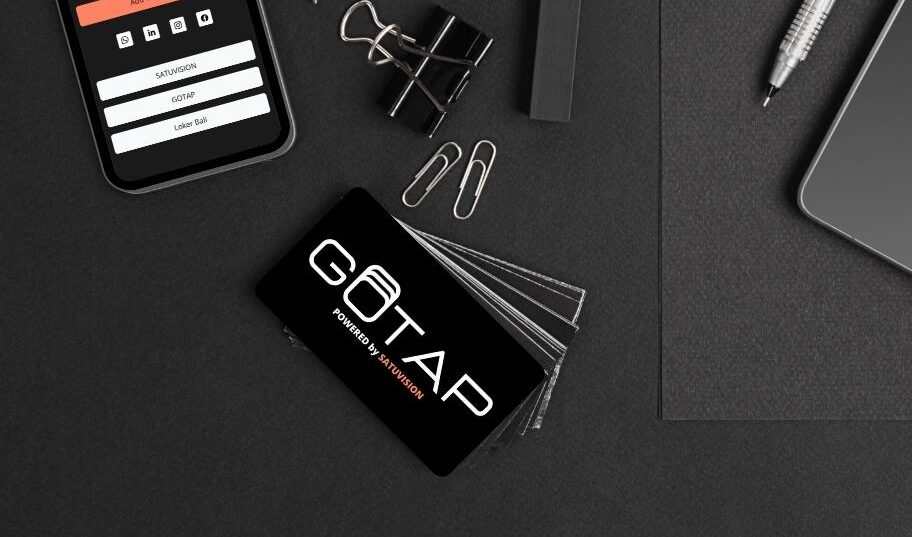 A smart card is a storage medium that has been used for storing data and information. Smart cards are more secure and they store a large amount of data. Recently, smart cards have entered the world of business, and this is where smart business cards come in.
A smart business card basically helps you connect to your peers by exchanging contacts securely. By using a smart card, smart business cards can securely exchange information.
The smart business cards might contain a contact name along with their social media profile links such as Facebook, Twitter, LinkedIn, and more. A smart business card might also contain information like job title, company name, logo, photo of the person with their contact information.
Since smart business cards enable secure connection, it reduces the chances of identity thefts or potential data leaks on the internet. Only authenticated smart business cards are supposed to communicate with each other, which makes smart business cards more secure than regular business cards.
Smart Business Cards Popularity
This may prove to be an issue in the long run for their popularity and relevance so smart business cards will have to expand beyond just social media or contact info and start incorporating smart tech as well.
The future of smart business cards can be smart and connected so users can quickly search their device for the card the person handed them, find out who they are, and contact them with just a few clicks thanks to Near Field Communication (NFC) technology.
This is an excellent option for smart business cards because it has the potential to make smart cards much more popular. This smart tech can also be used to send files, presentations, images, and many more.
Just "Tap" The Card
Between smart devices with just a tap of the card so smart business cards will no longer need to be handed over physically or scanned using an app. They can simply just tap and information passed along instead.
Additionally, smart business cards can be smart and connected so that they can easily direct users to a website, promotional content, or other information as needed. For example, if a smart business card wants to push people towards certain products, it could have links built into the code of the smart business card that automatically redirects people from their personal device onto a specific webpage.
Overall, smart business cards have the potential to make smart business development much simpler and more effective in the future. It's all about smart marketing and smart business card will help make smart marketing a little easier for smart business card owners moving forward.
Why Do We Need Smart Business Cards?
We live in a world where everything is going paperless and counter-intuitively. The reason we need smart business cards is because paper cards are still used as a standard. Paper cards cannot do what a smart card can do, that's why we need smart business cards.
Today, paper cards are only preferred for their looks and feel which cannot be found in smart cards. We can make all kinds of things with paper but why do we need smart business cards? There is some reason behind that.
The manufacturing of paper-based cards is very expensive and it doesn't last long too, other than that it is not environmentally friendly. So, why do we need a smart business card when it can be easily destroyed?
In contrast to that, a single card with a magnetic stripe only costs pennies to make and they can last a lifetime. The biggest advantage of why we need smart business cards is that they are more secure to carry and use than any other kind of card.
Smart Cards have an embedded chip that stores all kinds of information from the user's profile. All kinds of data can be stored on a smart card and it is very hard to copy.
---
Welcome the digital era with GOTAP, today's smart business cards!