To spread company information, attract client interest, and inspire action, businesses utilize a variety of marketing tools. This kind of interaction can sometimes result in a sale right away, while other times it can increase brand recognition for potential future purchases. Through marketing, you may communicate with your customers.
Therefore, marketing business cards remain one of the most effective marketing tools in today's online or digital business world.
In addition to providing a better interaction experience, discover how marketing business cards can be a highly effective tool for introducing your brand to customers on a broad scale in the digital business world effectively through this blog.
---
Quick View
What is a Digital Business Card for Marketing?
A Digital Business Card for marketing is a type of business card specifically designed for promoting and marketing products or services digitally. Typically, the card contains important contact information such as phone number, email, website address, and social media accounts of the respective company or individual. In today's digital age, Digital Marketing Business Cards are becoming increasingly significant in expanding business networks and increasing brand exposure online. In this regard, their presence is considered a key factor in building digital business success.

What are Marketing Tools?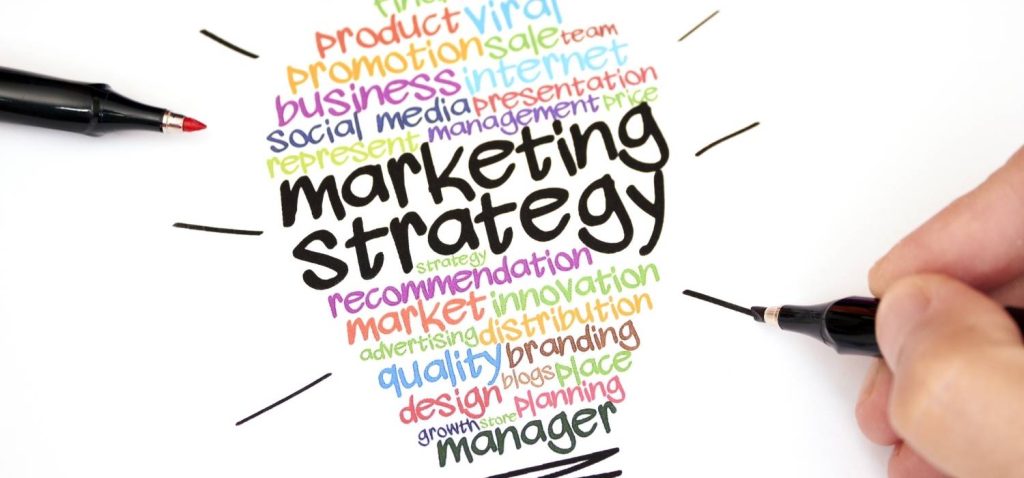 Companies utilize marketing tools to create, promote, and sell their goods and services. The word "tools" in this context refers to methods, plans, and supplies. To increase their sales, the great majority of businesses employ a variety of marketing strategies, including advertising, direct mail, and market research. A variety of marketing methods are available to businesses. While some of them focus on acquiring consumer data, others are particularly intended to increase sales.
Offline Marketing Tools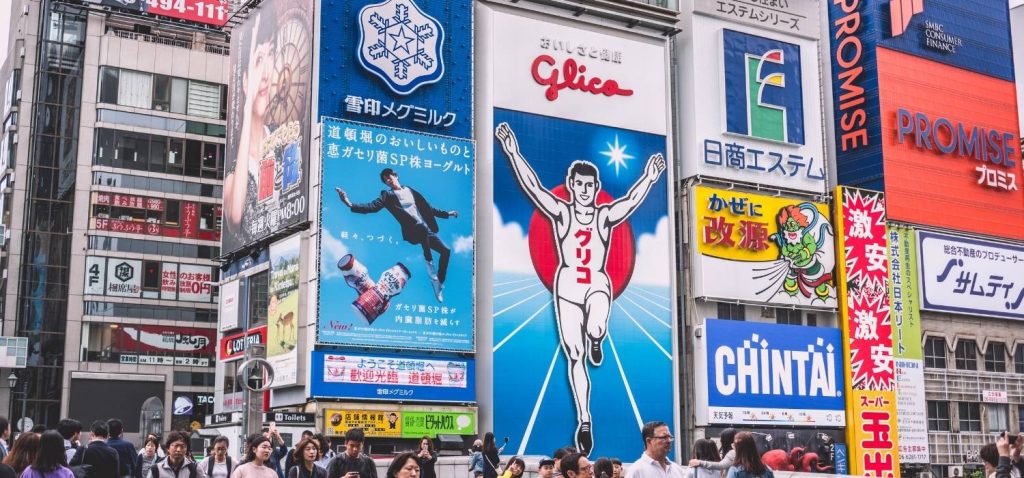 Businesses can use certain types of marketing techniques to accomplish their goals, such as:
Traditional Marketing Media
Marketing tools including paid print advertisements, commercials, and press releases are used in traditional media, which includes billboards, banners, newspapers, magazines, television, radio, and phone directories. The success of this strategy depends on reaching large numbers of individuals and focuses on a one-way sales drive.
Promotional Marketing Tools
Promotional products are tangible marketing tools, including flyers, business cards, press kits, websites, educational videos, and apparel. Promotional items help increase brand awareness in addition to sales, but the cost must be taken into consideration while choosing these items.
Online Marketing Tools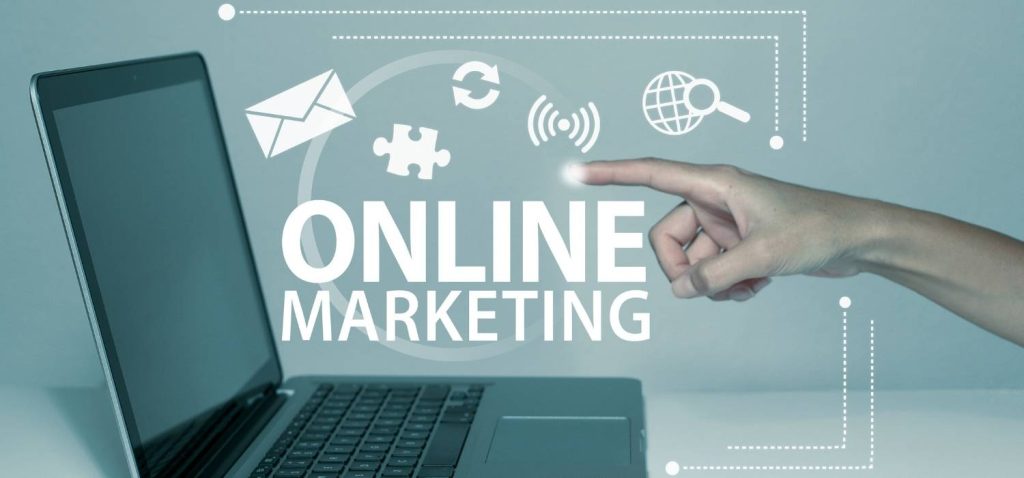 Online and other electronic media and technologies are used in e-commerce while purchasing and selling things. Due to the growth of e-commerce and online retail, businesses need to use marketing strategies to draw in and keep their core audience.
Digital Marketing Media
Search engine optimization, mobile marketing, interactive online ads, opt-in emails, social media marketing, and online partnerships like affiliate marketing and sponsorships are just a few examples of specific digital media marketing strategies. Web analytics, which offers data on an internet user's online behaviors, IP address, and searches keywords, are a crucial part of digital marketing tools. The target audience for your company can then be reached by creating a focused advertising campaign using this information. Generally, a digital marketing agency handles these issues. Also, digital marketing media include some of these below:
Websites and Blogs
Websites and blogs are frequently created by businesses to promote their brands, goods, and services. An interactive way to share information with readers and get their input is through blogs. Sites and blogs are also used by businesses as media for banner adverts and other ad placements.
Email
Email marketing is used to draw in new clients and keep in touch with current ones. To send out bulk emails at a minimal cost, businesses acquire email lists and use lead creation software. Additionally, they use email to send information and special offers to their loyal clients. Customers can sign up for email clubs to receive weekly or monthly specials.
Search Engine
In the early twenty-first century, search engine optimization, or SEO, has developed into a significant marketing tool for small online businesses. SEO is the process of creating a website that performs well in well-known search engines like Google and Yahoo. Being the top result in a well-known industry- or product-related search is a significant source of website traffic. Additionally, you can purchase search placements to draw a specific number of visitors as your website expands.
Social Media Marketing
Tweeting, posting, sharing, networking, pinning, bookmarking, sharing media, and commenting on social media platforms like Twitter, Facebook, LinkedIn, Pinterest, Reddit, and YouTube are specific examples of social media marketing activities. By providing free tools with potentially big rewards, social media marketing levels the playing field for small businesses and solopreneurs.
Smart Business Card Efficiency In Both Types of Marketing Tools
With the functions of both offline and online marketing tools being outlined, it is clear that a smart business card can perform the tasks of both types of marketing tools. A smart business card combines online and offline marketing strategies because it could be used for both offline and online marketing simultaneously which means it will be more efficient to use this kind of marketing tool to achieve goals.
The Function of Marketing Business Cards as a Business Marketing Tool.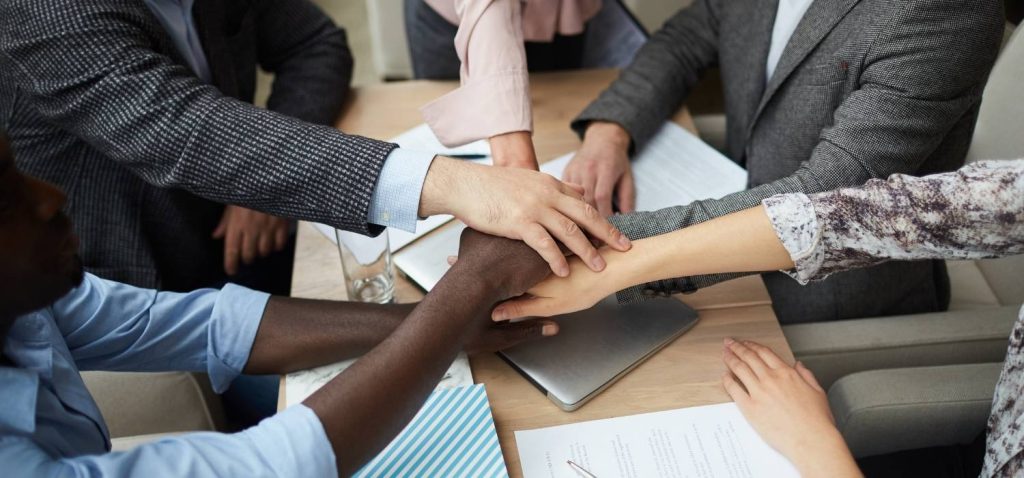 The use of marketing tools is crucial for any organization. They enable you to monitor your marketing activities, evaluate the success of your initiatives, and adjust as necessary. The following are a few of the key advantages of using marketing tools:
Increased Visibility and Reach
Utilizing powerful marketing techniques will increase the visibility of your company and the range of potential clients it may reach. Sales and profitability may rise as a result.
Accurate Tracking of Your Marketing Efforts
You can precisely monitor the performance of your campaigns and make necessary adjustments with accurate tracking. This enables you to maximize the effectiveness of your marketing
Increased Accuracy and Efficiency
You can make sure that your initiatives are carried out promptly and effectively by using efficient marketing tools. Your ROI (Return on Investment) will dramatically increase as a result of this.
Easier Data Analysis
Making educated decisions regarding upcoming marketing initiatives is simple when you employ efficient marketing tools, which make it simple to identify the broad trends in your data. This enables you to gain a deeper understanding of how customers engage with your business and make any necessary improvements.
Why Smart Business Card Can Be an Effective Marketing Tool?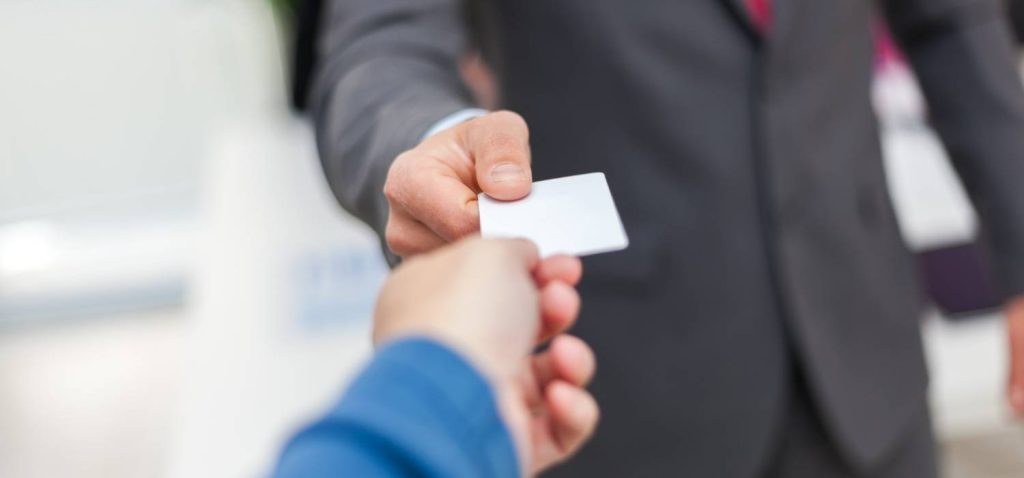 Business cards are important, according to numerous research. A poll found that 72% of customers rely their judgment of a business on the look of its cards. As a result, in the cutthroat business environment of today, marketers have made business cards into tools for attracting clients. Here are a few reasons why a smart business card can be a powerful marketing tool for you.
1. Create a Powerful First Impression
Due to people's short attention spans, making a great first impression is crucial for many businesses. When someone visits your website or sees an advertisement for your business, you only have a few seconds to make an impression. Using a smart business card might demonstrate to the recipient that you are a professional business owner.
2. Convey Your Brand Message
Designing your business cards in a unique way helps express your brand's personality. The client can know from the card's design what kind of business you run. As smart business card design is easy to be edited, you can customize it to match your business identity.
3. Stand Out From Competitors
You can distinguish your brand from those of your rivals in the same market with the help of distinctive business cards. If a company wants to succeed in today's fiercely competitive marketplaces, it must stand out. Your business will become more known among customers if your cards have a memorable and appealing design.
Examples of Eye-Catching Business Cards
Attractive marketing business cards depend on the type of industry that each person is involved in. Each industry has its own unique characteristics that can be highlighted. Nevertheless, there are several common elements that are important in creating an attractive marketing business card.
Creative Design: Business cards that have creative and unique designs can make your brand look more attractive and easy to remember. With a creative design, your business card can become an item worth keeping by customers. However, make sure that the resulting design has enough variation and complexity to attract attention.
Attractive Color Choices: The use of attractive colors is also a powerful marketing strategy. With a marketing business card that can help distinguish your brand from competitors by using attractive colors, your business card can look more striking and be easily remembered by customers. However, use enough color variations to provide surprise and uniqueness to the business card.
Unique Shapes: Business cards with unusual shapes can make your brand look more unique and different from others. Unique shapes can also make your business card look more attractive and easy to remember by customers. However, make sure that the chosen size is not too big or too small to make it difficult to carry.
Easy-to-Read Text: Make sure that the text on your business card is clear and easy to read. Avoid using fonts that are too small or difficult to read. Clear text can help customers easily read your contact information. However, use enough sentence variations so that the text is not too monotonous and boring.
Photo or Logo: Adding a photo or logo to your business card can help strengthen your brand and make your business card look more attractive. Make sure the photo or logo you use is related to your brand and easy to remember by customers. However, do not use photos or logos too often so that the business card does not become too crowded and difficult to read.
Minimalist Design: A minimalist business card design can help focus attention on important information. Avoid using too many elements and make sure the design remains clean and easy to read. However, use enough variation in language to avoid the content becoming too simple and predictable.
Marketing Name Card For Company
Marketing Name Card for Personal
Read Also: Digital Vs Conventional – Which Marketing Business Card is The Best One?
Conclusion
Business card marketing remains the most effective marketing tool in the business marketing process, especially in this digital age. From promoting to marketing products or services, the presence of digital marketing cards is very significant in developing business networks and increasing brand exposure in the online world.
---
In the eyes of your target market, smart business cards have the opportunity to represent your organization well and are also a vital marketing tool for your business. You can get recommendations by using the cards. It can also be utilized to enhance your brand's reputation within your target audience. One example of a smart business card that can embrace a strong first impression is the GOTAP card.